Streamline supplier data collection process
PIM software serves as the central repository of information for brands to stay organized and efficient in their wholesale (B2B) and retail (B2C) processes, so they can properly manage their catalogs and keep their products up to date with each of their retail channels.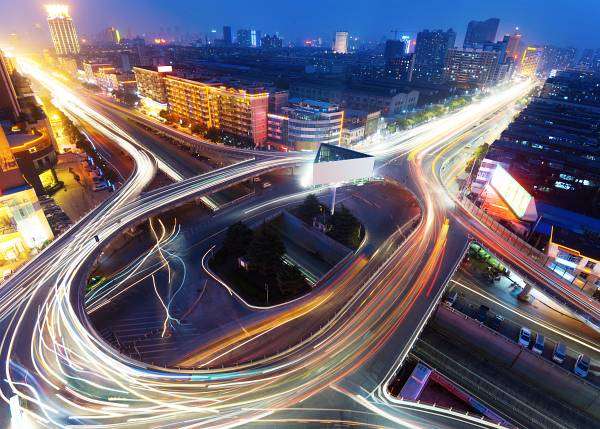 No administrator intervention needed
Vendors or suppliers can directly onboard their products in separate Supplier Catalogs. While onboarding these products, it must go through various data check points which will ensure that normalized data is onboarded to the PIM system.
Operate data with ease
Product data collection includes the data collection of product prices, SKU number, product specification, product shape and size, product image, stock availability, product ratings, competitor's product details, etc. from vendor's website or online eCommerce portals to create a master database for easy operations.
Centralize all the data
Product Data can be collected from various suppliers and PIM acts a central storage hub for all the information.
Sell faster
Automated product data collection helps to sell faster.
Success Stories
We transform the way people interact with your brand. Learn how we implemented a more modern and globally inclusive omnichannel shopping experience for the world class companies.