Artificial Intelligence Driven Systems
Nvizion utilizes AI/ML-driven systems to deliver customized product recommendations, personalized promotions, and on-demand offers. AI creates autonomous systems that can tweak different aspects based on patterns observed.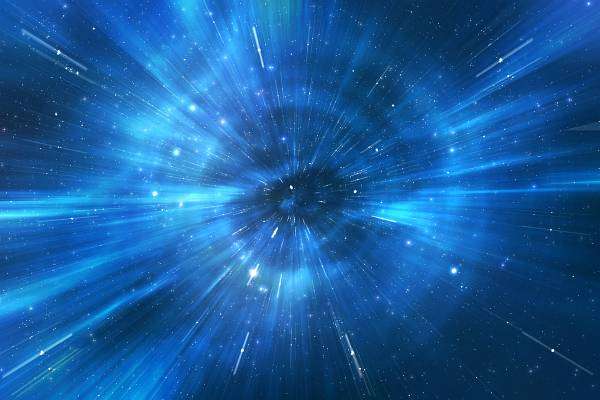 Recommendation Engine
Hybrid approach of AI + Rules create a adept solution for improving conversions and engagement. Both Products and content personalization can be achieved.
Augmented Intelligence Driven Systems
Machine Learning can support people in making the final decisions. A critical hybrid approach where systems are still lagging human creative abilities.
Personalized Dynamic Navigation
Guided or personalized navigation based on the customer's interests or the demographic data.
Success Stories
We transform the way people interact with your brand. Learn how we implemented a more modern and globally inclusive omnichannel shopping experience for the world class companies.

Read our other success stories