Streamline PIM Implementation Process across Multiple Channels
We, at Nvizion, help businesses identify and develop PIM processes, workflow and governance rule to deliver content rich product data resulting in increased sales and direct organic ecommerce traffic.
Value of Product Information Management [PIM]
Streamline and accelerate your end-to-end Product Information Management process by delivering rich, relevant, and contextualized product data.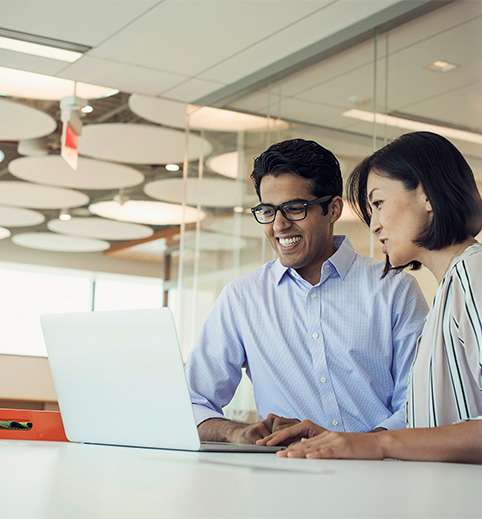 Product experiences
Delivering engaging product experiences is a key success factor as Customers expect rich, relevant, and trusted product information across channels and digital touchpoints to make an informed purchase decision.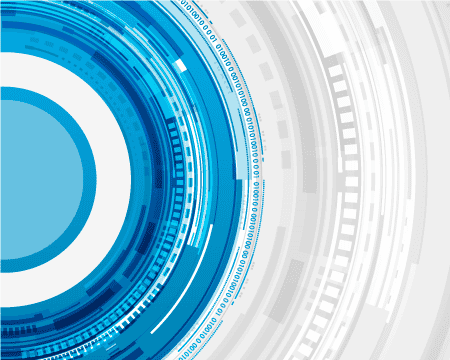 360 degree view
360-degree view of the product removes incomplete, fragmented, and inconsistent view across different applications, siloed systems, business units, or channels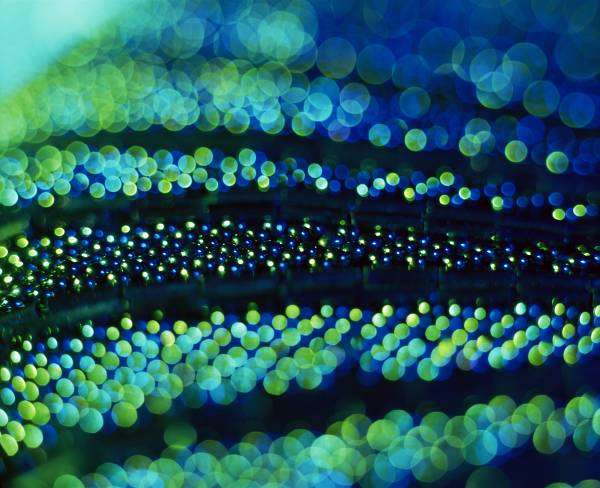 Product Workflows
Organizations achieves efficiency & reduces time of managing product data or exchanging emails about product content internally and with external partners like suppliers or creative agencies.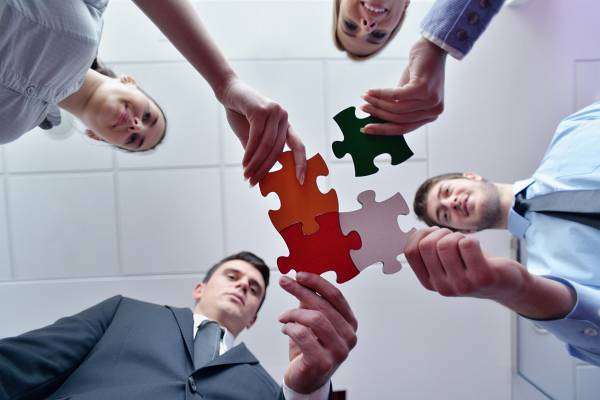 Collaboration
Companies manage and collaborate on their product information effectively building brand loyalty & gain revenue and market share.
We got you covered
We employ the right Data Quality Processes & Tools along with Business Process Management to achieve greater levels of data quality, governance, and product lifecycle automation.
Thought Leaders
AI comes in to rescue to create autonomous systems that can tweak different aspects based on patterns observed.
Data Experts
Building large ecommerce and content driven digital properties with headless architecture gives unprecedented agility to business as now different teams can move at their speed without getting bogged down with the slowest link in the chain.
Omnichannel Experiences
Deliver connected, omnichannel experiences that give shoppers options and convenience across web, mobile, stores, social, call centers, and more.
Performance & Security
Headless Commerce starter pack for the server side.
Deliver Inspiring Experiences
Manage direct-to-consumer and wholesale buying experiences in a single platform, with the flexibility to share assets or customize for the unique needs of each channel using the same tools.
Why Choose Nvizion as PIM Implementation partner?
Starting a PIM implementation project when you are unsure of the processes required in the process might be overwhelming. We can help with that! For the customers to fully comprehend the breadth and depth of a potential PIM installation and how it will support their strategic goals, Nvizion Solutions, for over a decade as a PIM Implementation partner, is invested in making sure they do so.
Product Information Management Service Offerings
With our extensive domain expertise, our team provides the best in the industry services around the Product Information Management domain.
Solution Use Cases
These are the use cases that we solve
Success Stories
We transform the way people interact with your brand. Learn how we implemented a more modern and globally inclusive omnichannel shopping experience for the world class companies.
Read our other success stories