Data Onboarding and Streamlining supplier data
Data onboarding is the process of transferring offline data to an online environment for marketing needs. Data onboarding is mainly used to connect offline customer records with online users by matching identifying information gathered from offline datasets to retrieve the same customers in an online audience.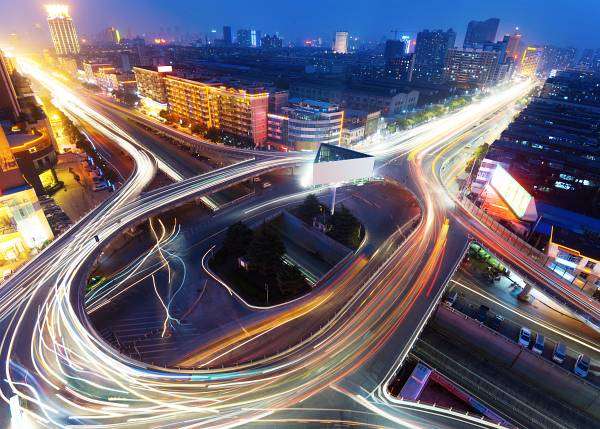 Improved customer insights
By bringing together offline and online data, businesses can gain a more complete view of their customers. This can help them to better understand customer needs and preferences, and to target marketing campaigns more effectively.
Increased sales and revenue
Data onboarding can help businesses to identify new sales opportunities and to cross-sell and upsell to existing customers.
Improved customer satisfaction
By providing a more personalized and relevant customer experience, businesses can improve customer satisfaction and loyalty.
Success Stories
We transform the way people interact with your brand. Learn how we implemented a more modern and globally inclusive omnichannel shopping experience for the world class companies.

Read our other success stories