Image Optimization
Nitrogen provides adaptive image optimization that automatically optimizes images on the fly, improves speed and reduces your infrastructure cost.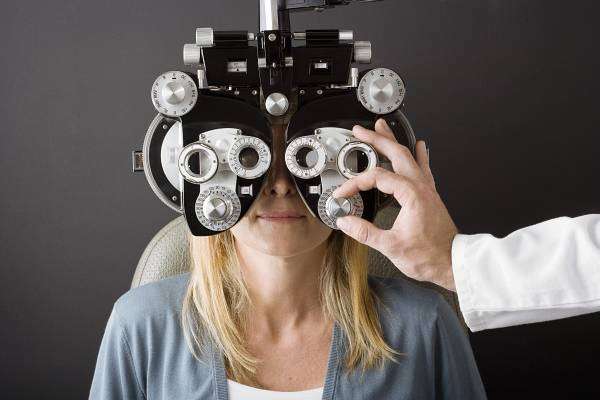 Next-gen image formats
The ideal format and optimal compression levels are applied to images
Save cost and effort
Doesn't need any technical team effort and API integrations. Save in bandwidth, storage and backup sizes.
No code change
Integrate in minutes with no code change at all with any site or apps
No compromise on visual quality
Reduce the weight of your images without sacrificing their quality
Success Stories
We transform the way people interact with your brand. Learn how we implemented a more modern and globally inclusive omnichannel shopping experience for the world class companies.

Read our other success stories