Media Delivery
Whether its live streaming, Video on demand or OTT, the audience expects quality experience, low latency, and responsive application. Nitrogen's innovative tiered micro-caching with blazingly fast 72 TBps global premium network optimizes for low 2G or 5G on the fly ensuring quality video and streaming performance.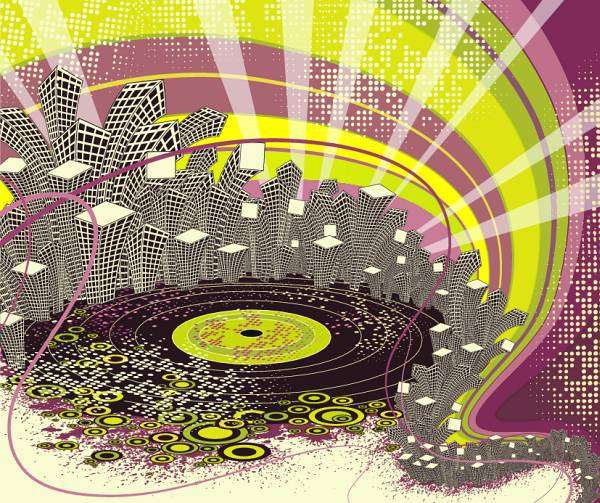 Ultra-fast network
Global premium network of 72 TBps across 56 cities spread over 6 continents
Tiered granular caching
Tiered caching strategy enables super-fast content delivery to end users
Mega nodes
Mega Edge Nodes with auto-scaled servers creates superfast unlimited cache
Edge computing
Nitrogen's global network covers every region of the world with compute resources in strategically located Point of Presence (PoPs) across the globe providing low-latency edge compute at global scale.
Success Stories
We transform the way people interact with your brand. Learn how we implemented a more modern and globally inclusive omnichannel shopping experience for the world class companies.

Read our other success stories