Modern Commerce
Nvizion provides a modular modern vision for all the requirements and functionalities. A hybrid approach towards achieving faster ROI and more standardization is always our motto. Assuming customer-first approach, we create best-of-breed world-class customer experience.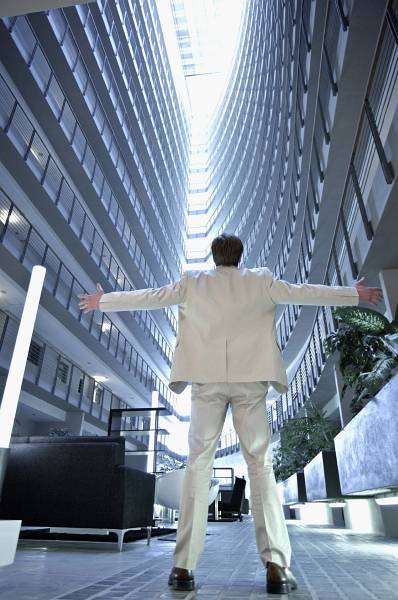 Teams can move faster
The tools in the stack reduce implementation time by eliminating integrations and bespoke app development. Developers can ship features and experiences more frequently due to the time savings.
Headless Commerce
Liberate your platform with a frontend that is decoupled and connected seamlessly to the backend via APIs.
Need not build from scratch
Developers build features required for innovation. They are not asked to build systems that need ongoing maintenance and development.
Save more money
You can spend less on upgrades and maintenance - and more on things that drive sales.
Success Stories
We transform the way people interact with your brand. Learn how we implemented a more modern and globally inclusive omnichannel shopping experience for the world class companies.

Read our other success stories